The school uniform promotes our school as a centre of excellence and creates a sense of belonging for students and a positive identity for the school community.
The school uniform is copyrighted by the Catholic Education Office and should only be purchased from our uniform shop. . The proprietors of our uniform shop have always supported our families in various ways and they remain a significant part of our school community.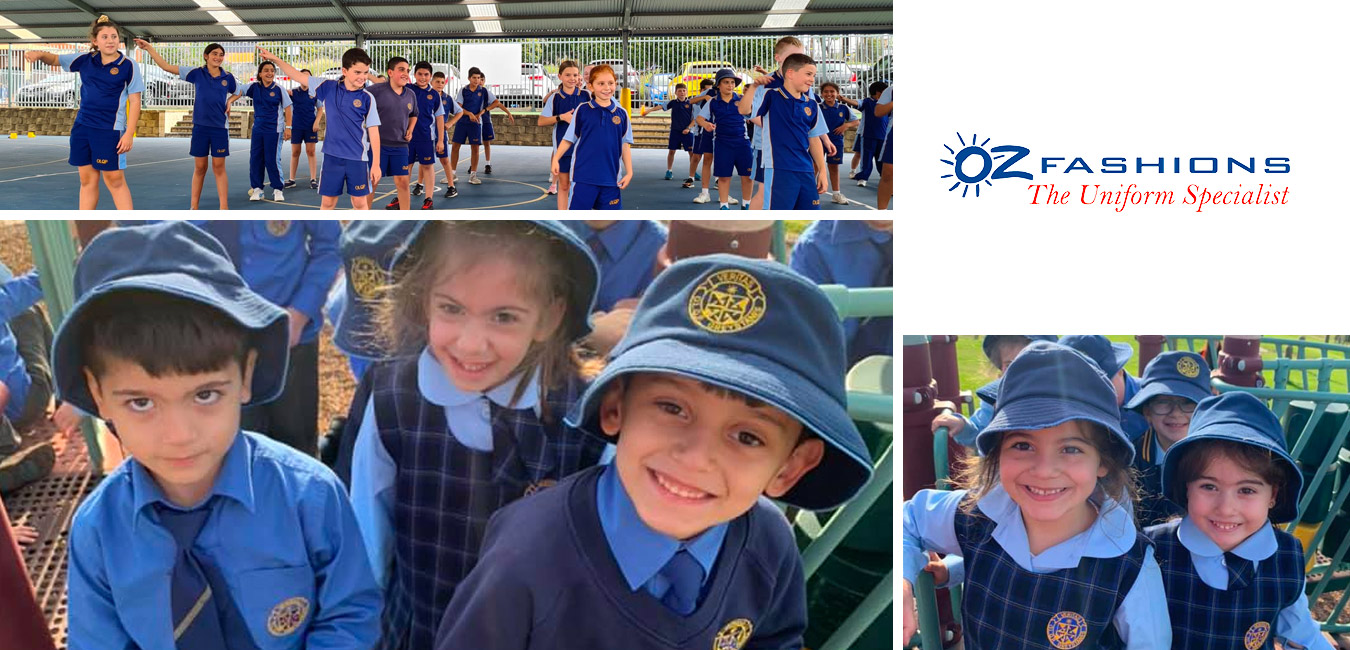 DETAILS
Contact: Elle
elle@ozfashions.com.au
0421 216 414
OzFashions Granville does not sell our school uniform in store. All orders need to be done online using the QKR App.
HOW TO MAKE AN ORDER
School uniforms are only available from the school through OZ fashions Uniform Shop.

All orders can be placed via QKR app (orders will be sent to the school office on a Thursday afternoon), otherwise the uniform shop is open on any Thursday 8:30am - 10:00am during the school term.
Winter uniforms are all available for purchasing.
The last day of trading will be Thursday 7/4/22 8.30-10.00am
We will return on Thursday 28/4/22
8.30-10.00am.
Please note:
The uniform shop will not be open during the school holidays.
DOWNLOAD THE QKR APP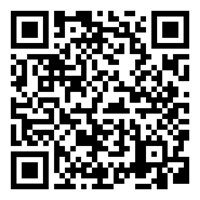 ---
NOT SURE ABOUT THE UNIFORM REQUIREMENTS?
Check our Parent Handbook for detailed information