A fresh, healthy canteen makes all the difference to students in the classroom.
Our providers, Bon Appetit Catering, is a family run business with over 15 years of professional experience. They pride themselves on preparing unique dishes using only the freshest, highest quality ingredients and their service and attention to detail is first class.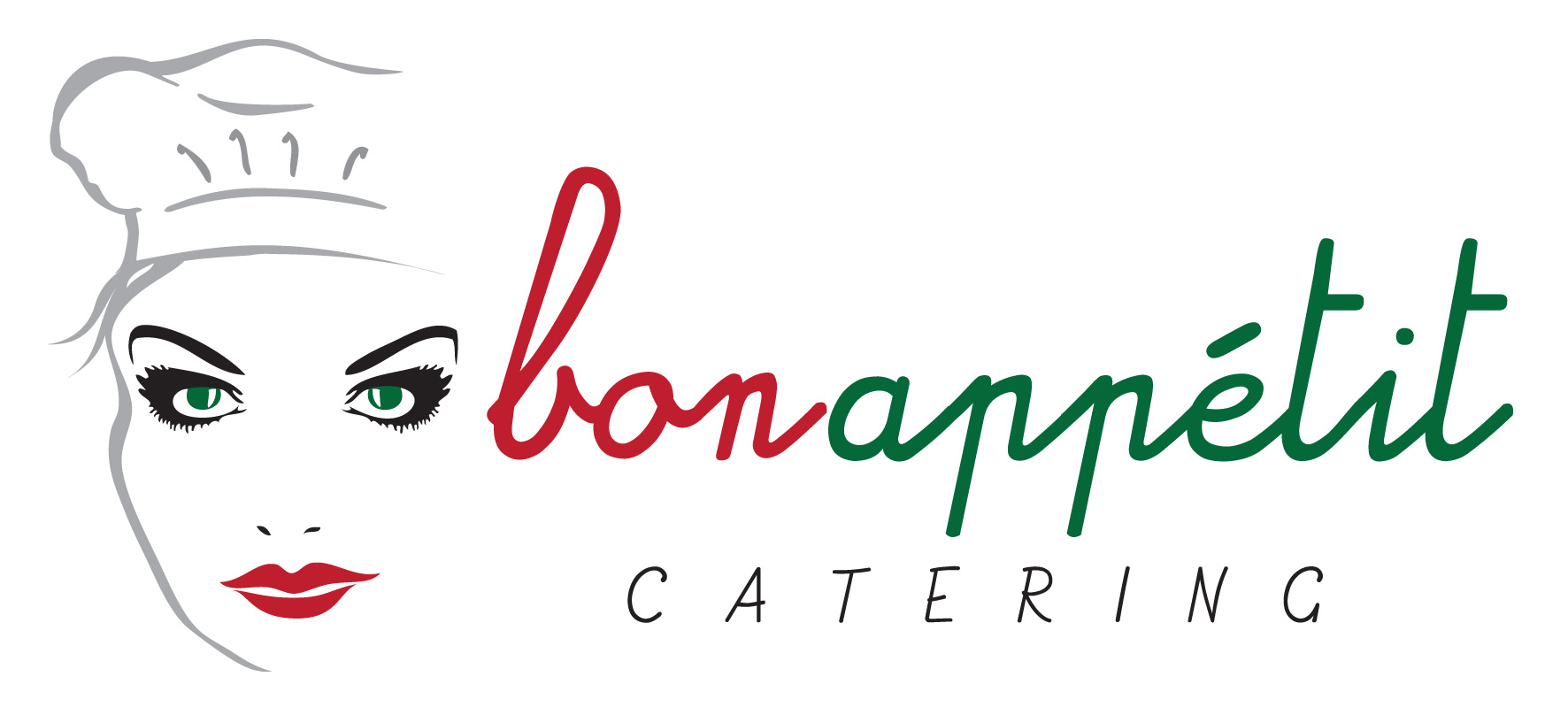 Our school canteen menus offer a huge variety of fresh healthy foods as well as gluten free options. They understand that what students choose to eat each day impacts their mental and physical well being.
Canteen Menu
---
Order via QKR
Read the following instructions for making orders via the QKR app. You can download the app by using the QR code.
Step by step guide to using QKR