Address
Our Lady Queen of Peace Primary School Greystanes
Braeside Road
Greystanes 2145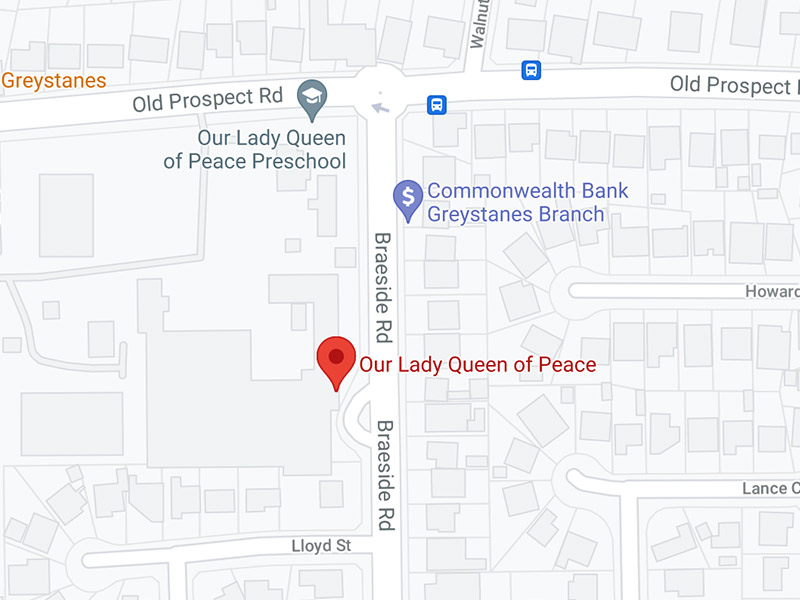 How to Find Us
We are located at Braeside Road Greystanes and we are united by our faith in providing quality Catholic education within a diverse community.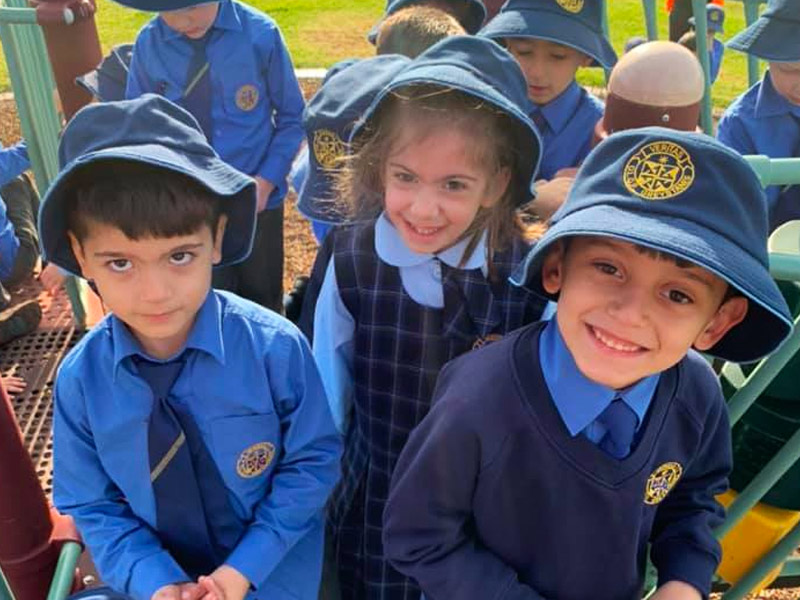 Before and After School Care
Catholic Out of School Hours Care (COSHC) provides before and after school care for primary school aged children (Years K-6). Booking is essential and we recommend you confirm your booking as early as possible for pupil free days. Learn more...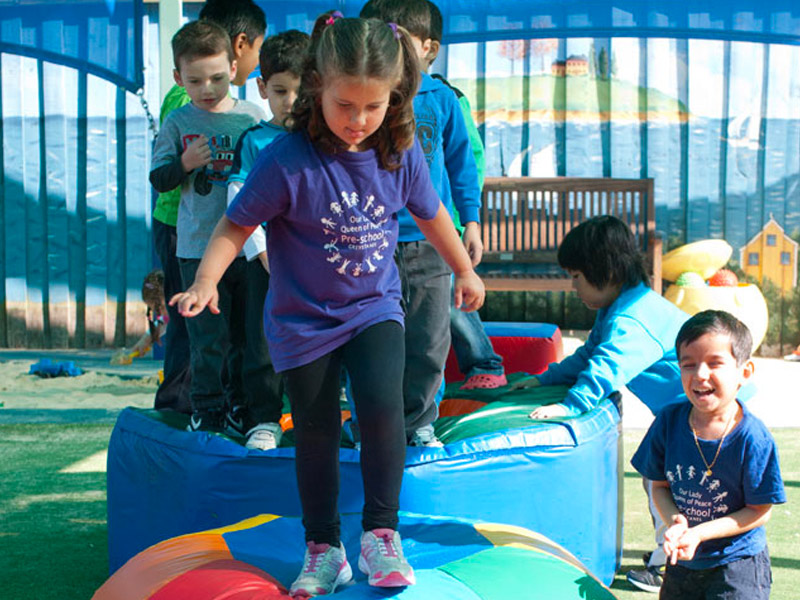 Catholic Early Learning Centre
Our Catholic Early Learning Centre offers a quality play-based curriculum and excellent facilities for children 3 to 5 years. We offer a wondrous atmosphere for the children above and beyond the norm. Enrol today.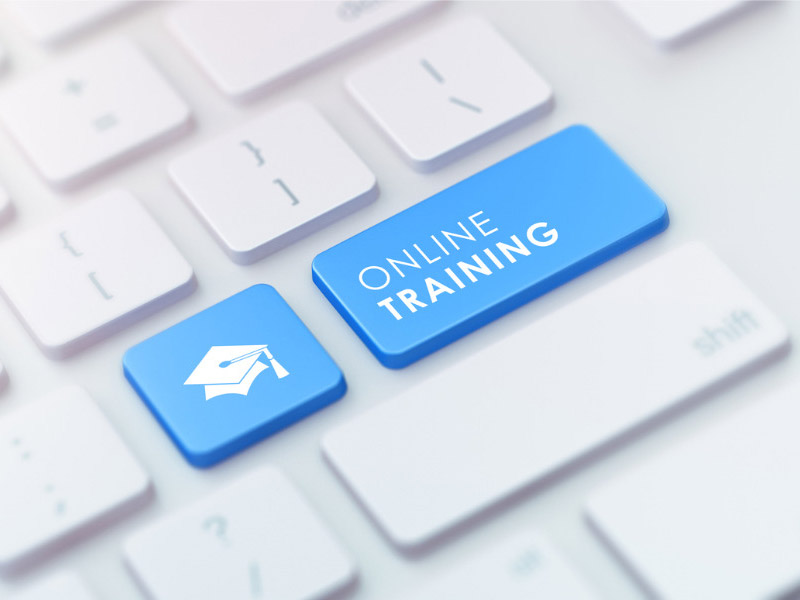 Volunteer and Contractor Training
We welcome the contribution volunteers make to the life of our school. As we are committed to keeping students safe, all volunteers in schools are required to complete the building child safe communities undertaking form and child protection training module before volunteering. These checks reduce potential risk and forms part of our strategy to build child safe communities.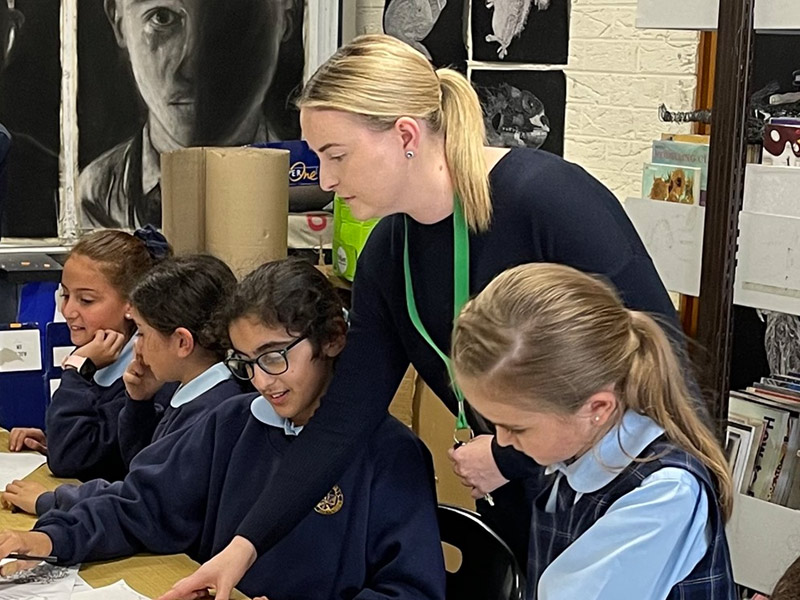 Work With Us
We're looking for passionate people who can respond to the challenges and opportunities of schooling in today's world. Whether you're office or school-based, or looking for a leadership role, you'll be part of a system committed to ensuring the best outcomes for every learner within a Catholic faith environment.